Family Owned Bowling Center in the Holmes Section of Ridley Township. Featuring 24 Synthetic Lanes, Leagues, and Birthday Parties!
Due to restrictions placed on us because of the Pandemic and with the return of our Leagues we have had to change our days and times that we will be open to the general public (Non-League Bowlers). 
open bowling times
Welcome to MACDADE BOWL!
MacDade Bowl is your home for bowling FUN and Family entertainment in Holmes, PA.
We also have PA Lottery: Online Games, Keno, NASCAR, Simulated Football.
More about us here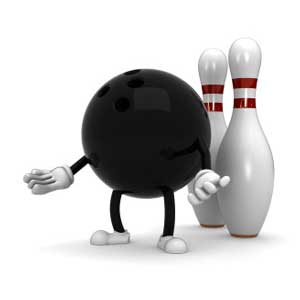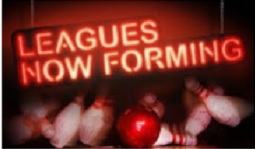 Sign up for a summer league
Monday – 8pm – Mixed
Wednesday – 7pm – Peterson Point (Head to head in team format)
Thursday – 7pm – No Tap (9 on first ball counts as a strike)
Birthday Parties
Ready to Party? We provide good times and great memories, so make your next special event a bowling party. Whatever the celebration, bowling makes everything more fun!
Party Info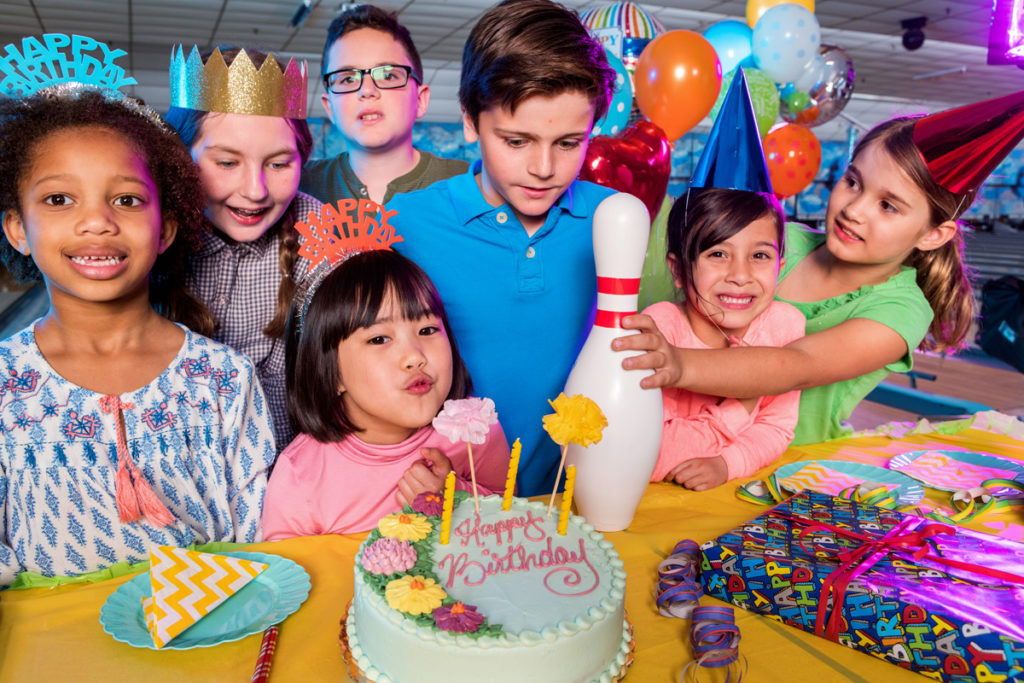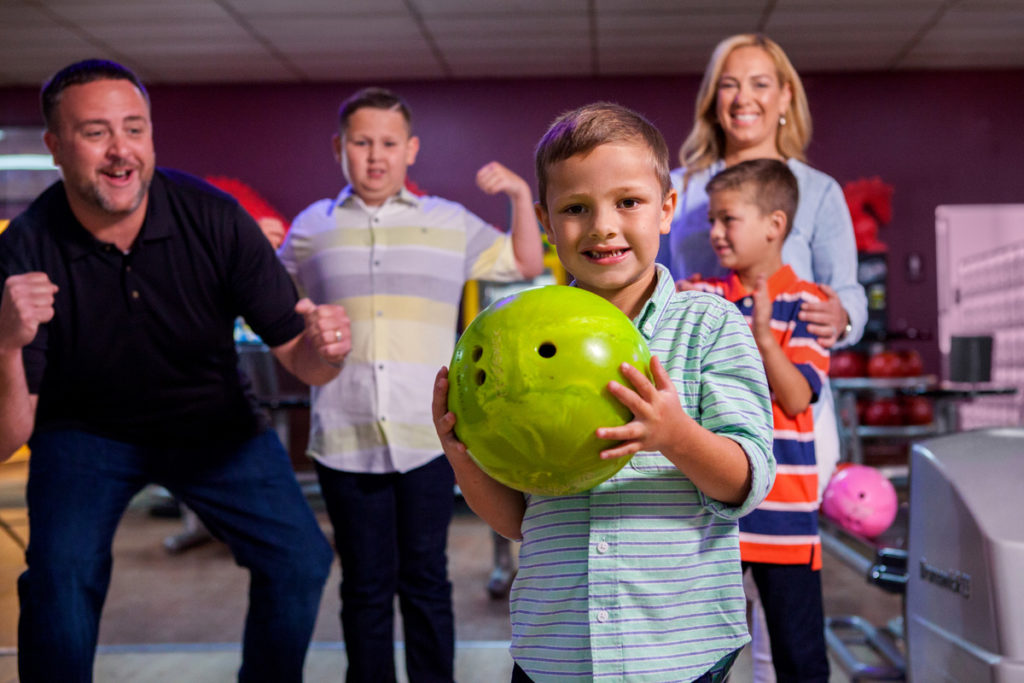 League Bowling
Men's Leagues
Women's Leagues
Mixed Leagues
Senior Leagues
Youth Leagues
Take a look here
B.Y.O.B (Beer/Wine/ChampaIgn)
We are now B.Y.O.B.
(except Sat 9 AM to 8 PM)
Beer & Wine Only
Proper ID Required by ALL
MacDade Bowl on Instagram