We have  re-opened on July 6th with limited days and hours. 

(Subject to change)

JULY Hours
Sun:    NOON to 8PM
Mon:   NOON to 9PM
Tue:    CLOSED
Wed:  NOON to 9PM
Thur    CLOSED
 Fri    NOON to 9PM
 Sat    4PM to 11PM
**No lanes will be given out 1/2 Hr prior to closing
Welcome to MACDADE BOWL!
MacDade Bowl is your home for bowling FUN and Family entertainment in Holmes, PA.
We also have PA Lottery: Online Games, Keno, NASCAR, Simulated Football.
More about us here
Birthday Parties
Ready to Party? We provide good times and great memories, so make your next special event a bowling party. Whatever the celebration, bowling makes everything more fun!
Party Info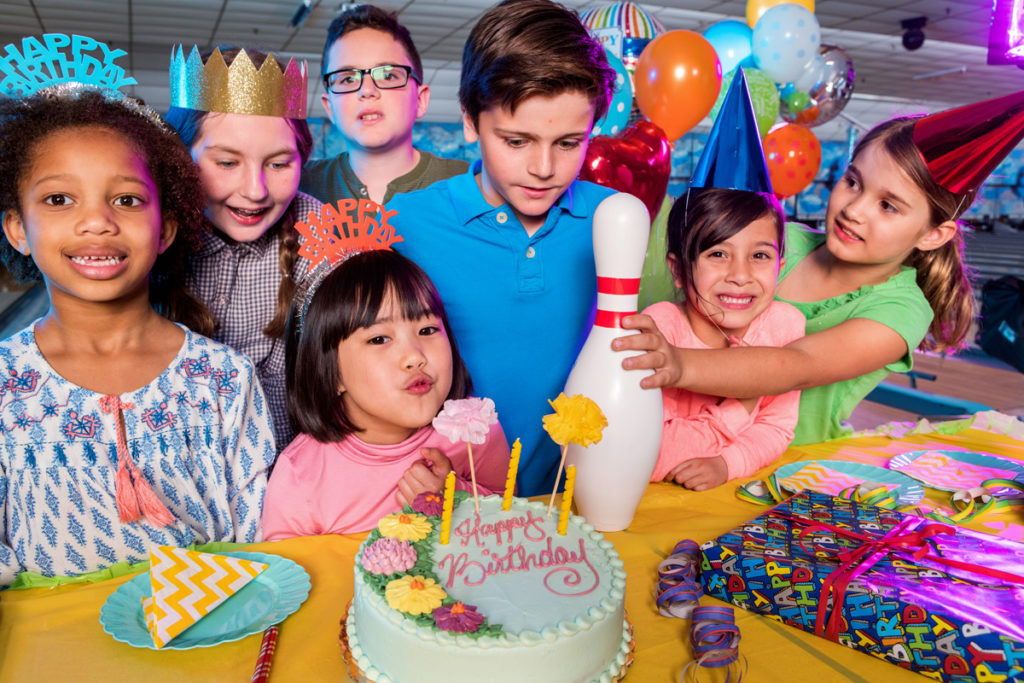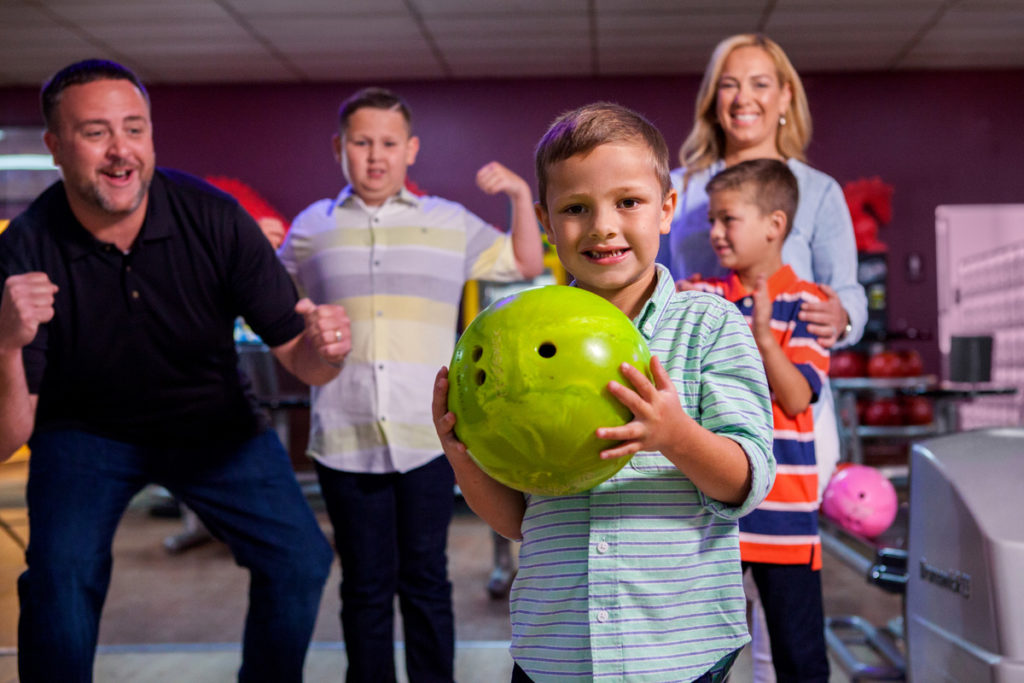 League Bowling
Men's Leagues
Women's Leagues
Mixed Leagues
Senior Leagues
Youth Leagues
Take a look here
B.Y.O.B (Beer/Wine/ChampaIgn)
We are now B.Y.O.B.
(except Sat 9 AM to 8 PM)
Beer & Wine Only
Proper ID Required by ALL
MacDade Bowl on Instagram