Family Owned Bowling Center in the Holmes Section of Ridley Township. Featuring 24 Synthetic Lanes, Leagues, and Birthday Parties!
Welcome to MACDADE BOWL!
MacDade Bowl is your home for bowling FUN and Family entertainment in Holmes, PA.
We also have PA Lottery: Online Games, Keno, NASCAR, Simulated Football.
More about us here
Join us for Holiday Bowling FUN!

How Does Kids Bowl Free Work?
Step 1:  Read about Kids Bowl Free here!
Step 2:  Register for the Kids Bowl Free Program here!
Step 3:  Bowl all Summer long on available days and times from June 1st – August 31st!
Birthday Parties
Ready to Party? We provide good times and great memories, so make your next special event a bowling party. Whatever the celebration, bowling makes everything more fun!
Party Info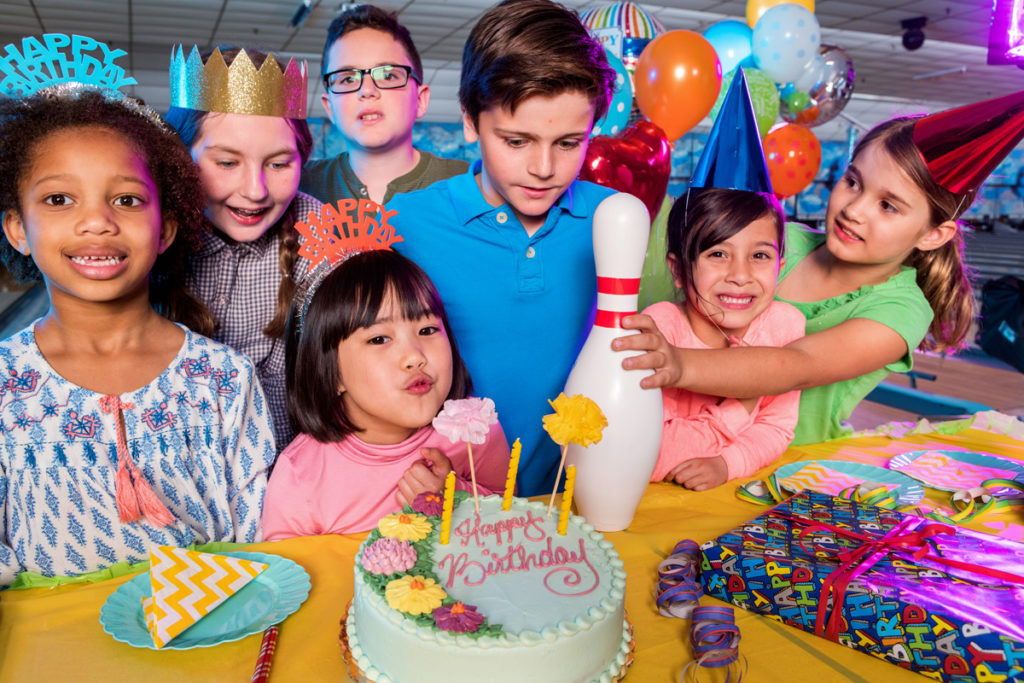 Specials
Glow Bowl
Weekday / Weeknight Specials
Senior Specials
College Groups
Bumper Bowling
See our Specials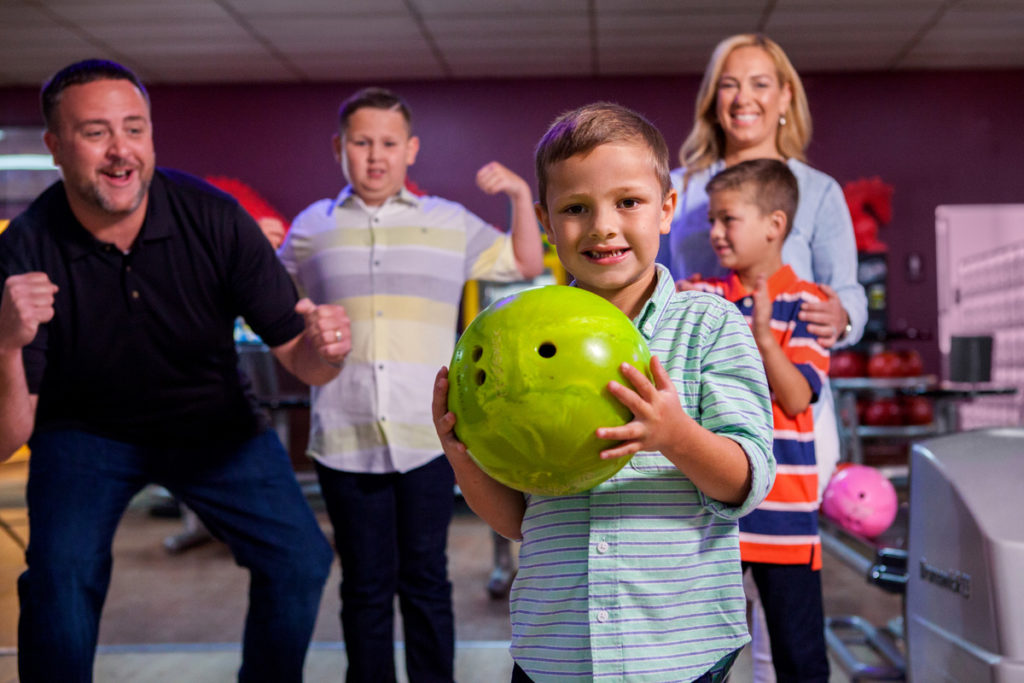 League Bowling
Men's Leagues
Women's Leagues
Mixed Leagues
Senior Leagues
Youth Leagues
Take a look here
OPEN BOWLERS
No Outside Food Except for Pizza*
Groups of more than 10 will be split up if adjacent lanes are not available*
*Unless group is booked at least 2 weeks in advance
B.Y.O.B (Beer/Wine/ChampaIgn)
We are now B.Y.O.B.
Beer & Wine Only
Proper ID Required by ALL
MacDade Bowl on Instagram